Vision, mission & objectives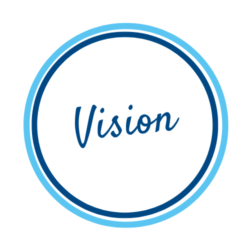 Be the European Research Infrastructure harnessing the advantages of Marine Autonomous Systems (MAS) to provide high-quality ocean observation data and services for the benefit of society, enabling scientific excellence and moving towards net-zero activities.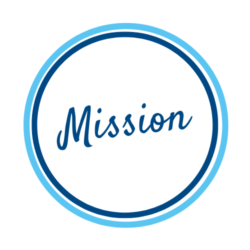 This European Research Infrastructure integrates national infrastructures for Marine Autonomous Systems (MAS) to provide access to platforms and services to the broadest range of scientific and industrial users, as well as other ocean observing RIs. It maintains a unique centralized provision of cyber-infrastructure, data and knowledge for the optimized use of MAS to study climate and marine environments, and to support operational services and the blue economy.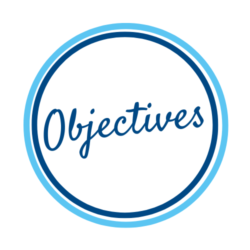 GROOM RI, the central hub for European Marine Autonomous Systems (MAS) through the following objectives: